Benchmark Wines By
Roagna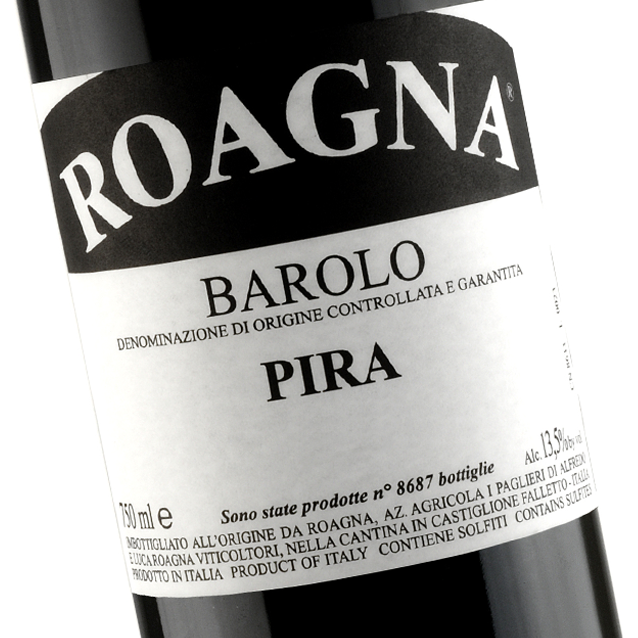 The Winery
Roagna
When the Barbaresco region was officially classified in 1890, there were only a handful of families making wine before that time, and the Roagna family was one of them. The family-owned Piemontese producer is known for its Barbaresco Crichët Pajé cuvee, one of the most expensive wines in all of Italy. The estate also releases a Barbaresco Riserva, numerous single-vineyard Barbaresco bottlings, a Barolo from the Pira Vineyard, a Dolcetto d'Alba, and a Barbera d'Alba. Throughout their long history in the region, the estate has gradually acquired around 30 acres of vines in the Barbaresco cru vineyards as well as 17 acres in Barolo. They are also known for their partnership bottlings with owners of other prestigious vineyards throughout Italy. The wines are made with little intervention to stay true to how wines were made when the winery first began operating.
Rare Wines, Serious Collectors
As the #1 back-vintage retailer in the US, Benchmark Wine Group prides itself on being a trusted source for the greatest wines in the world. Their unparalleled market knowledge and exceptional service have come together to provide the most accessible cellar of rare and sought-after wines with a guarantee.