Benchmark Wines By
Fanti / Tenuta San Filippo
---
Tasting Notes
WS96
Fabulous aromas of blackberry, cherry, meat and dried flowers. Full-bodied, with masses of velvety tannins and loads of fruit. A blockbuster.
WE93
Bold brushstrokes of cocoa fudge, lavish vanilla, espresso bean, plum, leather and Indian spice create an expressive and flavorful whole. Silky tannins are framed by ripe red fruit and smoky roasted notes. A very good showing from one of Brunello's most recognized names.
---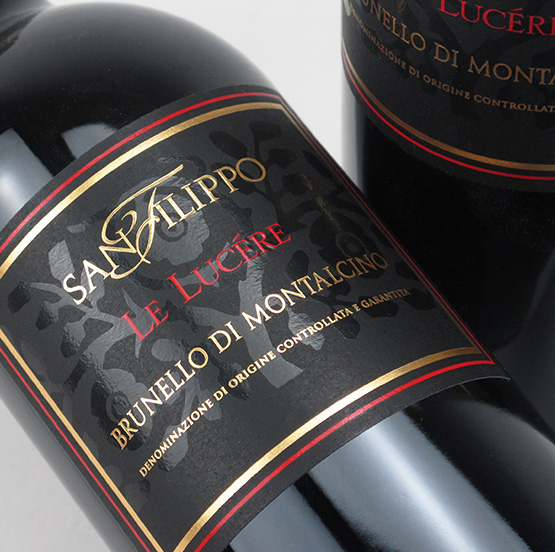 The Winery
Fanti / Tenuta San Filippo
Rare Wines, Serious Collectors
As the #1 back-vintage retailer in the US, Benchmark Wine Group prides itself on being a trusted source for the greatest wines in the world. Their unparalleled market knowledge and exceptional service have come together to provide the most accessible cellar of rare and sought-after wines with a guarantee.