Benchmark Wines By
Moine, Lucien le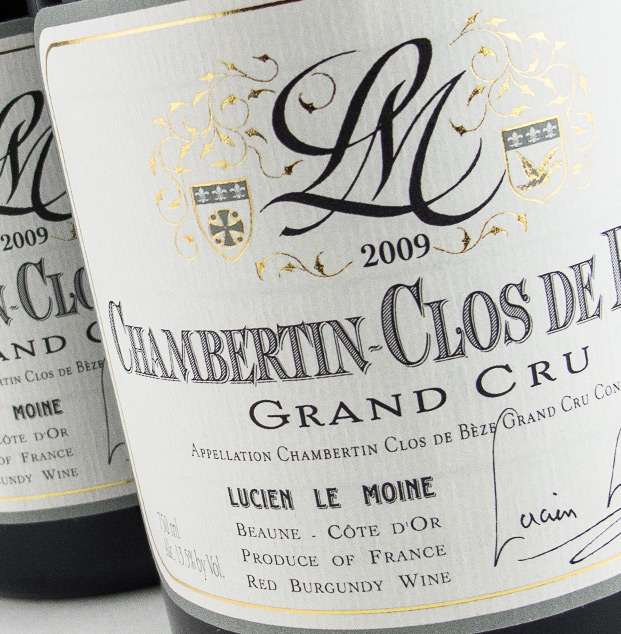 The Winery
Lucien le Moine
"This bright, hardworking, extroverted man has created in a few short years one of Burgundy's finest independent negociant firms." -Wine Advocate
Established in 1999, this two-person micro-négoce is owned by Mounir and Rotem Saouma. It is located in the Côte de Beaune and sources Pinot Noir and Chardonnay from different vineyards, from villages to Grand Cru, in the Côte d'Or. Some of Le Moine's grand cru sites include Bonnes-Marres, Le Montrachet, and Echezeaux as well as some of Burgundy's premier cru sites. The owners make an effort to take continuous inventory as a means to constantly re-evaluate the sources. Production fluctuates greatly at Lucien Le Moine, although they never exceed 100 barrels. Quality over quantity is greatly valued at this beloved estate.
Rare Wines, Serious Collectors
As the #1 back-vintage retailer in the US, Benchmark Wine Group prides itself on being a trusted source for the greatest wines in the world. Their unparalleled market knowledge and exceptional service have come together to provide the most accessible cellar of rare and sought-after wines with a guarantee.