Benchmark Wines By
Mugneret, Dominique
There are no bottles in stock for this wine.
Would you like to receive an automatic notification when this wine is available again?

Log in to favorite this wine
---
Other wines you may like
$1,019.00 $1,199.00 You save $180.00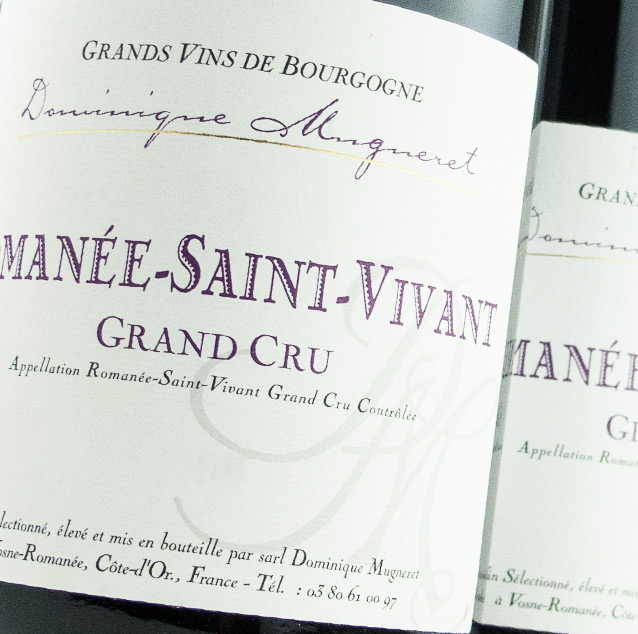 The Winery
Dominique Mugneret
When 22-year-old Marcel Mugneret created his own wine domaine in 1935, he never realized it would evolve into one of the most applauded wineries in the entire Vosne appellation. The estate was passed on to Marcel's son, Denis, and then again to Denis's son, Dominique. It wasn't until 1982 that Dominique decided to take over his grandfather's rapidly growing land and estate following the completion of his viticultural degree at wine school in Grandchamps, just outside of Beaune. After full taking over the estate in 1999, Dominique Mugneret began skillfully crafting wines in the appellation of Vosne known for being silky and supple. Over time the domaine has accumulated more land throughout the Cote de Nuits, and today the estate makes 13 appellations over eight hectares with a strong emphasis on organic and biodynamic farming. Although the wines are exceptional, production is limited and bottlings can be difficult to acquire.
Rare Wines, Serious Collectors
As the #1 back-vintage retailer in the US, Benchmark Wine Group prides itself on being a trusted source for the greatest wines in the world. Their unparalleled market knowledge and exceptional service have come together to provide the most accessible cellar of rare and sought-after wines with a guarantee.