Benchmark Wines By
Martinelli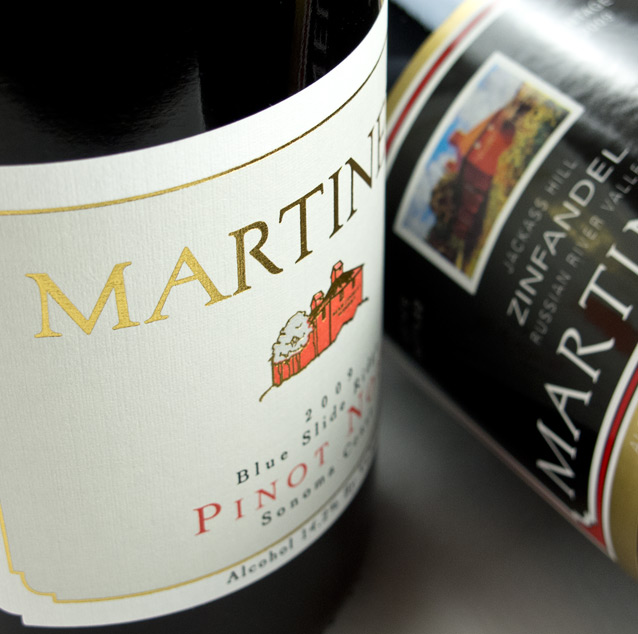 The Winery
Martinelli
When Giuseppe Martinelli and Luisa Vellutini emigrated from Tuscany to California in the 1880s, they decided to make an income through growing grapes and farming crops such as apples and hops. Giuseppe had been a winemaker in Italy so used his viticultural knowledge during his work while planting a small area of Zinfandel and Muscat Alexandria vines near their home, which later became known as the famed Jackass Hill vineyard. Today, the Martinellis sell nearly 90% of their grapes to other wineries in Sonoma County but are just as delighted by their familiar foundation and popular flagship wines.
Rare Wines, Serious Collectors
As the #1 back-vintage retailer in the US, Benchmark Wine Group prides itself on being a trusted source for the greatest wines in the world. Their unparalleled market knowledge and exceptional service have come together to provide the most accessible cellar of rare and sought-after wines with a guarantee.