Benchmark Wines By
Pieve Santa Restituta Gaja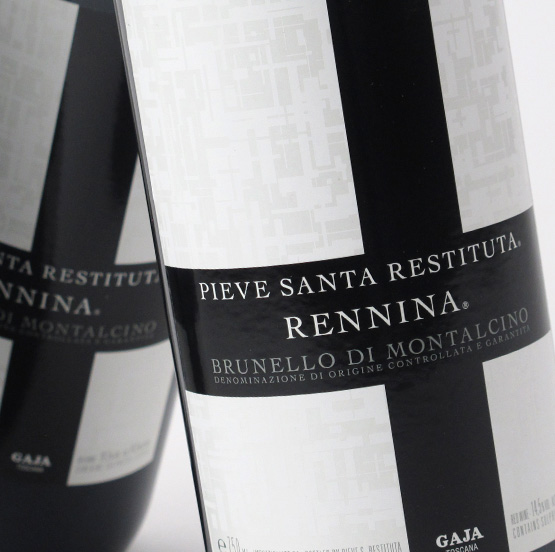 The Winery
The site of Pieve Santa Restituta is known for their pale, almost white colored rocky soils, located in an abandoned region within Brunello di Montalcino. Altogether, it covers 16 hectares of land that, for the most part, is only fertile for grape growth. This region is arid and produces richly flavored Sangiovese Grosso. With the current ownership of the Gaja family, this site has been able to reach the entirety of its potential with ageable and delicious Brunello di Montalcino.
Rare Wines, Serious Collectors
As the #1 back-vintage retailer in the US, Benchmark Wine Group prides itself on being a trusted source for the greatest wines in the world. Their unparalleled market knowledge and exceptional service have come together to provide the most accessible cellar of rare and sought-after wines with a guarantee.