Benchmark Wines By
Produttori del Barbaresco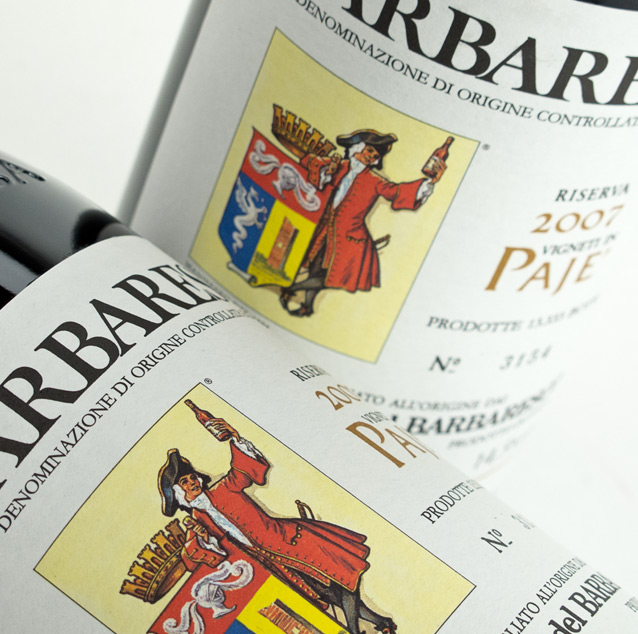 The Winery
Produttori del Barbaresco
In 1894, a wine cooperative was established in Barbaresco as a way to separate the wine district from its supplying relations to Barolo, but during Mussolini's regime in the 1930s it was shut down. By 1958 the cooperative started back up again, and now Produttori del Barbaresco now has a total of 51 members and controls more than 250 acres of some of the highest-quality Nebbiolo vineyards in the Barbaresco region of Piedmont. Their most popular wine is their flagship bottle which is a Barbaresco known for its reliability and great value. The cooperative also makes nine different single-vineyard riserva Barbarescos from the best vintages to highlight a wide range of styles that the house can produce. Their Langhe Nebbiolo, made from young vines in exemplary Barbaresco-classified vineyards, completes their critically-acclaimed portfolio.
www.produttoridelbarbaresco.com
Rare Wines, Serious Collectors
As the #1 back-vintage retailer in the US, Benchmark Wine Group prides itself on being a trusted source for the greatest wines in the world. Their unparalleled market knowledge and exceptional service have come together to provide the most accessible cellar of rare and sought-after wines with a guarantee.