Benchmark Wines By
Prunotto, A.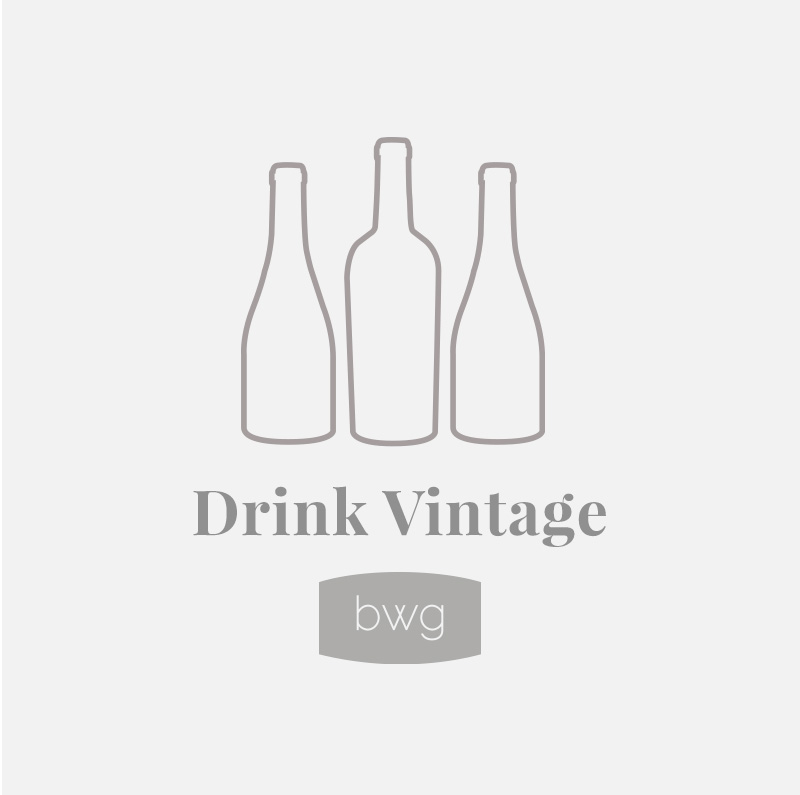 The Winery
A. Prunotto
The diversity of the vineyards of Prunotto ranges from your classic styled Dolcette d'Alba and Nebbiolo, to grappas made from Barbera d'Asti Costamiole. The vineyard sites are located throughout the Langhe and Monferrato, with vineyards separated into Bussia, Bric Turot, Costamiole, Mompertone and Bricco Colma. The winery as a whole is scientifically driven, focused on studying, researching, and experimenting with each vintage. Thus they adapt to the year and what it brings without a pre-set structure, which allows for huge potential with each vintage.
Rare Wines, Serious Collectors
As the #1 back-vintage retailer in the US, Benchmark Wine Group prides itself on being a trusted source for the greatest wines in the world. Their unparalleled market knowledge and exceptional service have come together to provide the most accessible cellar of rare and sought-after wines with a guarantee.