Benchmark Wines By
Quintessa
There are no bottles in stock for this specific wine.
---
See other wines from Quintessa
---
Would you like to receive an automatic notification when this wine is available again?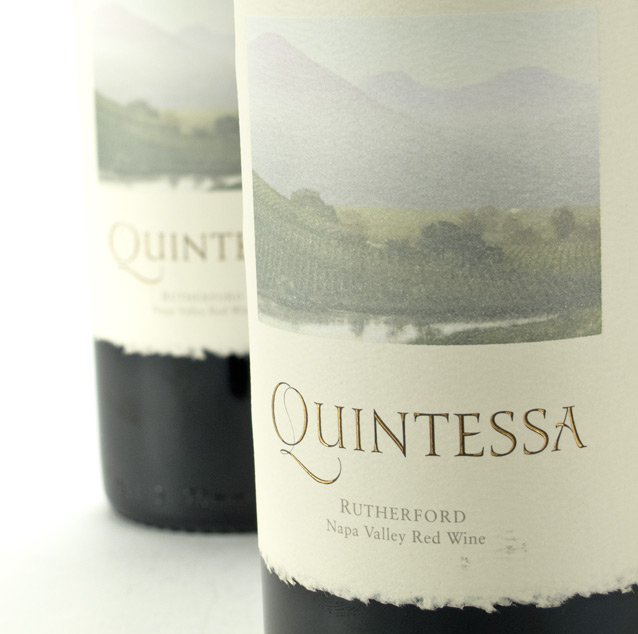 The Winery
Quintessa
"Everything that we do is based on our beliefs that wine should be -- and our wine will be -- known for the property from which it originates, rather than its varietal composition."
- Agustin Huneeus, Proprietor
In 1989, Agustin and Valeria Huneeus found the property that would be Quintessa, a remarkable estate in the heart of the renowned Rutherford appellation of the Napa Valley. With 280 acres, it was the last great undeveloped property in the Napa Valley and it had all the characteristics of a great wine estate: rolling hills, diverse microclimates and many complex soil types. Agustin and Valeria had the vision to develop an estate perfectly suited for the creation of a singular wine that reflects this unique place. Quintessa expresses harmony and balance through the property, the vineyard and the wine.
Rare Wines, Serious Collectors
As the #1 back-vintage retailer in the US, Benchmark Wine Group prides itself on being a trusted source for the greatest wines in the world. Their unparalleled market knowledge and exceptional service have come together to provide the most accessible cellar of rare and sought-after wines with a guarantee.