Benchmark Wines By
San Giusto a Rentennano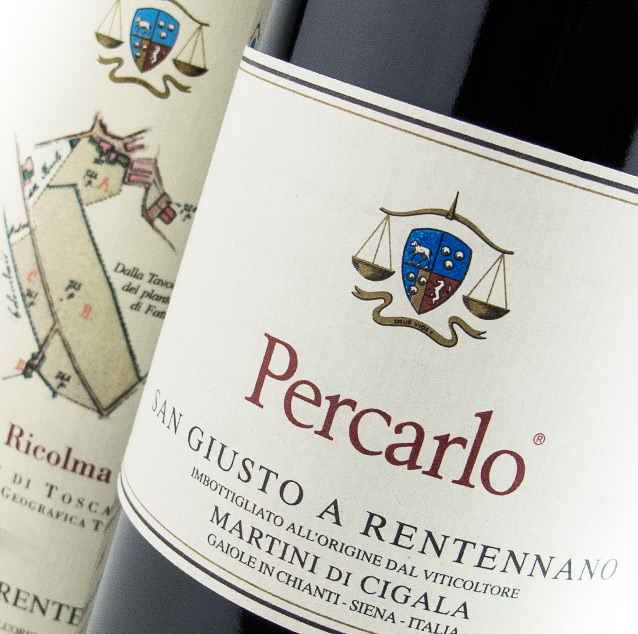 The Winery
San Giusto a Rentennano
Overlooking the Arbia River in the farthest southern part of the Chianti Classico wine region is the estate of San Giusto a Rentennano. Initially a medieval monastery for Cistercian nuns, the estate was passed through ownership until 1992 when it was finally inherited by Enrico Martini di Cigala and his nine children. The winery is known for their Chianti Classico & Classico Riserva but their real fame comes from its two Tuscan wines: a rare Merlot called La Ricolma and a Sangiovese called Percalo. Enjoy a bottle while you can!
Rare Wines, Serious Collectors
As the #1 back-vintage retailer in the US, Benchmark Wine Group prides itself on being a trusted source for the greatest wines in the world. Their unparalleled market knowledge and exceptional service have come together to provide the most accessible cellar of rare and sought-after wines with a guarantee.