Benchmark Wines By
Two Hands
There are no bottles in stock for this wine.
Would you like to receive an automatic notification when this wine is available again?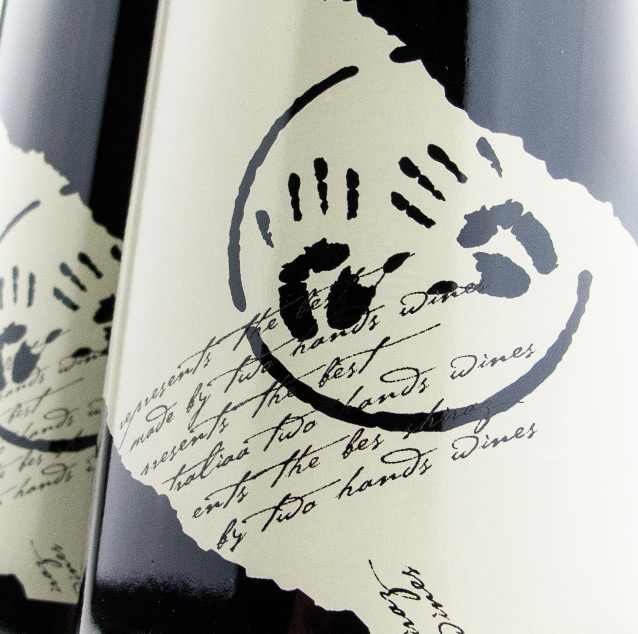 The Winery
Two Hands
"Quality without Compromise."
– Two Hands
Founded in early 1999 by Michael Twelftree, Two Hands was established to make the best possible Shiraz with the aim of competing with the likes of Penfolds Grange and beyond. They wanted to showcase the diversity of Australian wines by highlighting regional characteristics and allowing the fruit flavors to be the main attraction of the wines. Their focus and dedication to producing quality wines in McLaren Vale, Barossa Valley, and even in the Western Ranges has enabled them to be featured among Wine Spectator's Top 100 list. It's no secret Two Hands has become one of the premier producers in the land of down under.
Rare Wines, Serious Collectors
As the #1 back-vintage retailer in the US, Benchmark Wine Group prides itself on being a trusted source for the greatest wines in the world. Their unparalleled market knowledge and exceptional service have come together to provide the most accessible cellar of rare and sought-after wines with a guarantee.