Benchmark Wines By
Horsepower Vineyards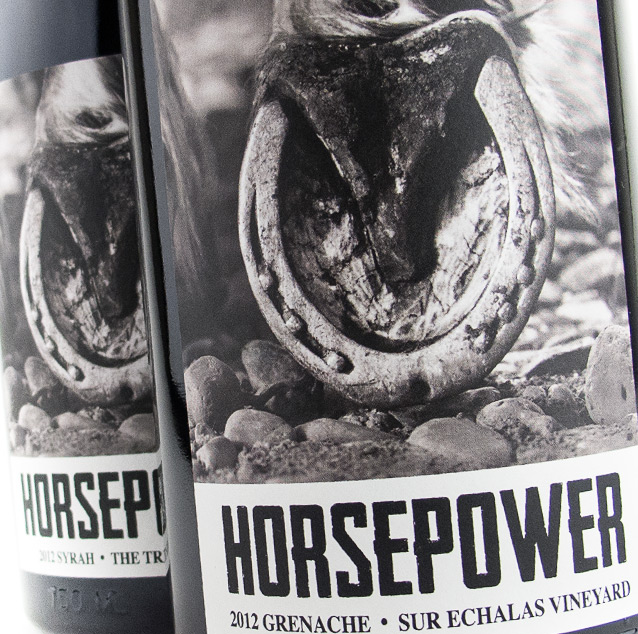 The Winery
Horsepower Vineyards
As the oldest son of the centuries-old Champagne house, Baron Albert, Christophe Baron, founder of Horsepower Vineyards, was born into the wine industry. He grew up working on their land in the Marne Valley of the Champagne region of France, which has been in the family since 1677. Baron pioneered the biodynamic farming movement in the Walla Walla Valley in Washington State in 2002, and gained further experience with winemaking for Cayuse Vineyards. To this day, two draft horses named Red and Zeppo, cultivate the three Horsepower vineyards and pay homage to the French vignerons and their farming processes from generations before.
Rare Wines, Serious Collectors
As the #1 back-vintage retailer in the US, Benchmark Wine Group prides itself on being a trusted source for the greatest wines in the world. Their unparalleled market knowledge and exceptional service have come together to provide the most accessible cellar of rare and sought-after wines with a guarantee.