Benchmark Wines By
Ruinart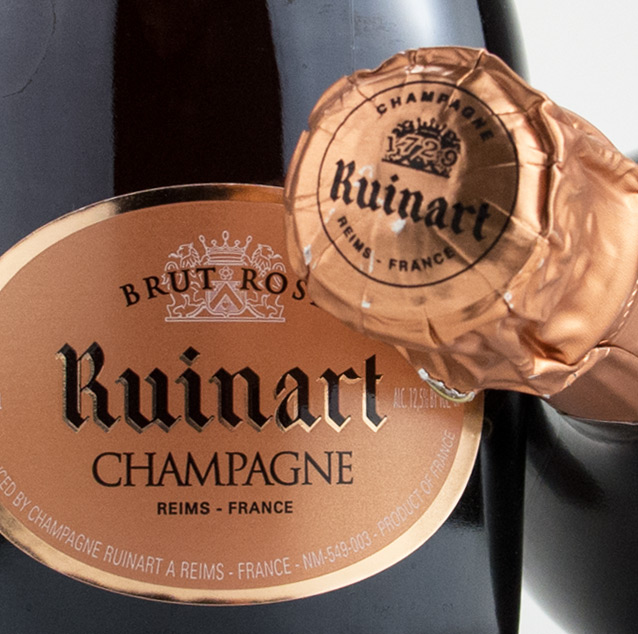 The Winery
Ruinart
The House of Ruinart was the first established House of Champagne in 1729 and founded by Nicolas Ruinart in the city of Reims. The common thread among Ruinart's cuvées is Chardonnay. Ruinart's Blanc de Blancs is the sheer expression of freshness and exceptional purity. Explore the magnificent wines from this Champagne powerhouse.
Rare Wines, Serious Collectors
As the #1 back-vintage retailer in the US, Benchmark Wine Group prides itself on being a trusted source for the greatest wines in the world. Their unparalleled market knowledge and exceptional service have come together to provide the most accessible cellar of rare and sought-after wines with a guarantee.