Benchmark Wines By
Magnien, Frederic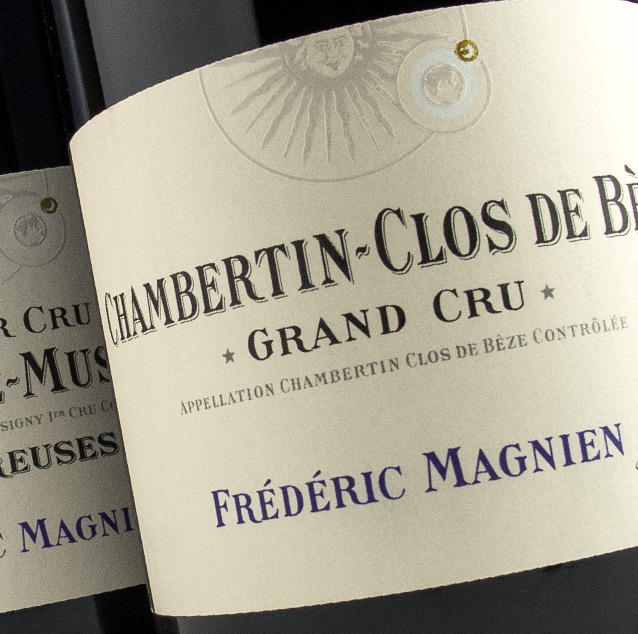 The Winery
Magnien, Frederic
Known as one of Burgundy's most respected winemakers, Frédéric Magnien started his own label in 1995 based on grape buying from his father's label Domaine Michel Magnien. Frédéric Magnien's portfolio is extensive—60 red wines and 24 whites from various appellations from Grand Cru to Premier Cru vineyards. Magnien is very hands on in the production process, working closely with growers to increase the number of certified organic products striving for purity from the soil to the wines.
Rare Wines, Serious Collectors
As the #1 back-vintage retailer in the US, Benchmark Wine Group prides itself on being a trusted source for the greatest wines in the world. Their unparalleled market knowledge and exceptional service have come together to provide the most accessible cellar of rare and sought-after wines with a guarantee.