Benchmark Wines By
Mordoree, Domaine la
There are no bottles in stock for this wine.
Would you like to receive an automatic notification when this wine is available again?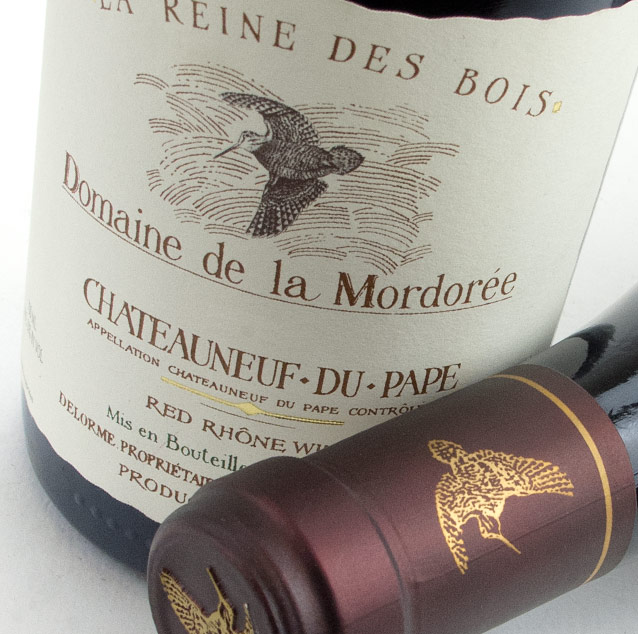 The Winery
Domaine de la Mordoree
Although it is a relatively recent property, Domaine de la Mordoree is an esteemed producer hailing from the Châteauneuf-du-Pape region of France. Founded in 1986 by Fabrice and Christophe Delorme in the Southern Rhone appellation of Tavel, the brothers make a high-end rosé along with fine Lirac and Châteauneuf-du-Pape. Christophe was able to replant most of the vineyards and modernize the winery, and today they have nearly 100 acres planted throughout Southern Rhône. With historic lieu-dits as well as vines older than 100 years, Domaine de la Mordoree takes terroir to a whole new level and is continuously releasing only the best bottlings.
Rare Wines, Serious Collectors
As the #1 back-vintage retailer in the US, Benchmark Wine Group prides itself on being a trusted source for the greatest wines in the world. Their unparalleled market knowledge and exceptional service have come together to provide the most accessible cellar of rare and sought-after wines with a guarantee.