Benchmark Wines By
Le Petit Cheval
Show All
3 Bottles Available 2018

8 Bottles Available 2012

12 Bottles Available 2007

18 Bottles Available 2006

38 Bottles Available 2005

6 Bottles Available 2004

12 Bottles Available 2003

6 Bottles Available 2002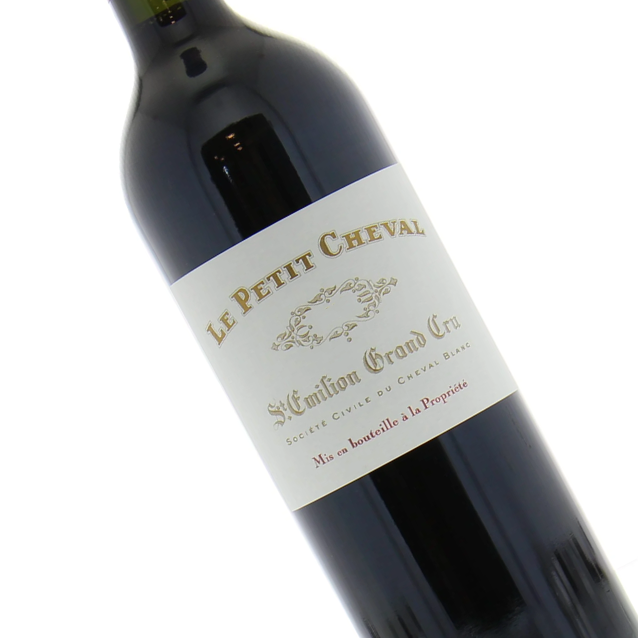 The Winery
Le Petit Cheval
Firmly established in St. Emilion and a stone's throw from Pomerol, Cheval Blanc wines are rich yet never heavy and are full of complex, powerful perfumes paired with textures often compared to silk and velvet. It's terroir on the border of Pomerol and St. Emilion produces wines with characteristics of each region with the smooth opulence of Pomerol and the flamboyance of St. Emilion making this wine a true treasure. And since every genesis needs its defining moment, it was the idea of marrying Merlot, the traditional variety used in Saint-Emilion and Pomerol, with the Cabernet Franc that gave birth to Cheval Blanc.
Rare Wines, Serious Collectors
As the #1 back-vintage retailer in the US, Benchmark Wine Group prides itself on being a trusted source for the greatest wines in the world. Their unparalleled market knowledge and exceptional service have come together to provide the most accessible cellar of rare and sought-after wines with a guarantee.