Benchmark Wines By
Rocca, Bruno
There are no bottles in stock for this wine.
Would you like to receive an automatic notification when this wine is available again?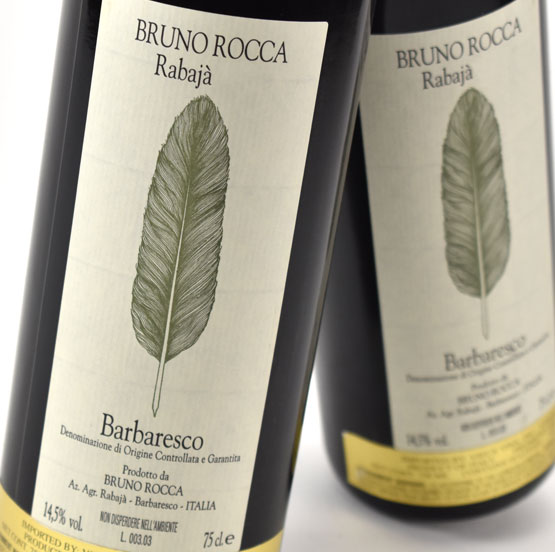 The Winery
Bruno Rocca
"Paradoxically, our goal is not to 'make' wine, but to guide its evolution to help it best express itself. Our land, not the producer, is inscribed on the wine."
– Proprietor
Since 1843, the Rocca family has owned land in Barbaresco. It all began in the 1950s after the family purchased one of the most celebrated crus called Rabaja. Known for its high quality grapes, the land helped launch the beginning of a wine label in 1978. Today, the original Bruno Rocca has his children, Luisa and Francesco, working with him to produce numerous beautiful wines from Piedmont. The family has tasked themselves with the renewal of faith in the history of the land that was cultivated by ancestors past.
Rare Wines, Serious Collectors
As the #1 back-vintage retailer in the US, Benchmark Wine Group prides itself on being a trusted source for the greatest wines in the world. Their unparalleled market knowledge and exceptional service have come together to provide the most accessible cellar of rare and sought-after wines with a guarantee.