Benchmark Wines By
Latour Giraud
Show All
4 Bottles Available 2019

$112.00

$149.00

3 Bottles Available 2018

$229.00

$303.00

1 Bottle Available 2017

$779.00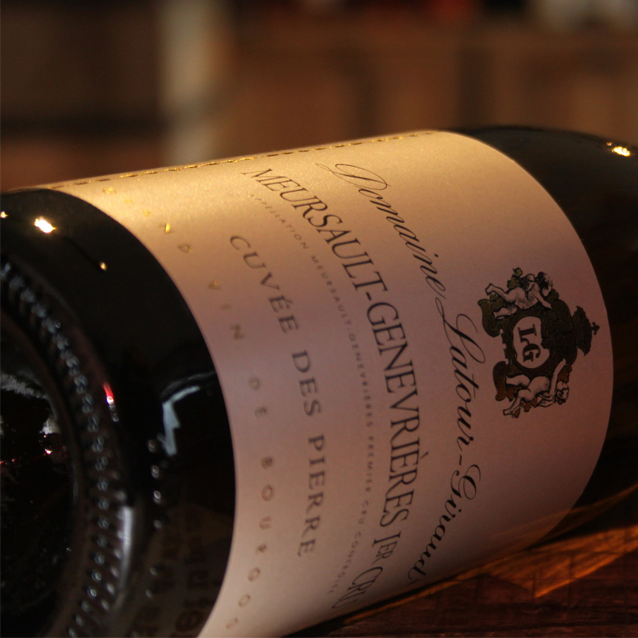 The Winery
Latour Giraud
The Latour family has been established on the Route Nationale in Meursault for many generations. In 1958 the Latours merged with the estate of the Guiraud family to form the current configuration. Focused primarily in Meursault, the estate owns an impressive range of villages and premier cru vineyards between 25 and 50+ years old including the largest parcel of Meursault Genevrieres. In a major commitment to improving quality, the estate adopted organic agricultural practices and reduced yields to 25-35 hectoliters per hectare. Investments were made in new pneumatic presses, crusher-destemmers and temperature controlled stainless steel fermenting tanks.
Rare Wines, Serious Collectors
As the #1 back-vintage retailer in the US, Benchmark Wine Group prides itself on being a trusted source for the greatest wines in the world. Their unparalleled market knowledge and exceptional service have come together to provide the most accessible cellar of rare and sought-after wines with a guarantee.