Benchmark Wines By
La Violette
Show All
1 Bottle Available 2016

1 Bottle Available 2014

1 Bottle Available 2010

12 Bottles Available 2008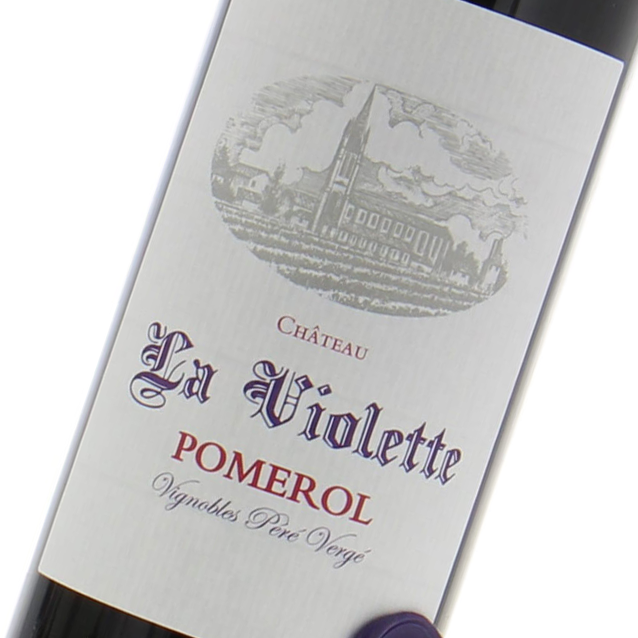 The Winery
La Violette
Château La Violette is a Bordeaux winery in Pomerol that makes a limited-production varietal Merlot. It's one of several châteaux owned by Vignobles Péré-Vergé which includes the other Pomerol sites Château le Gay and Château Montviel. The wine is made from a vineyard slightly smaller than 5 acres, bought by Péré-Vergé in 2006. The vineyard is divided into four plots of vines, some planted in the 1950s, and farmed by the same workers as Montviel and Le Gay.
Rare Wines, Serious Collectors
As the #1 back-vintage retailer in the US, Benchmark Wine Group prides itself on being a trusted source for the greatest wines in the world. Their unparalleled market knowledge and exceptional service have come together to provide the most accessible cellar of rare and sought-after wines with a guarantee.