Benchmark Wines By
Brunelli, Gianni
There are no bottles in stock for this wine.
Would you like to receive an automatic notification when this wine is available again?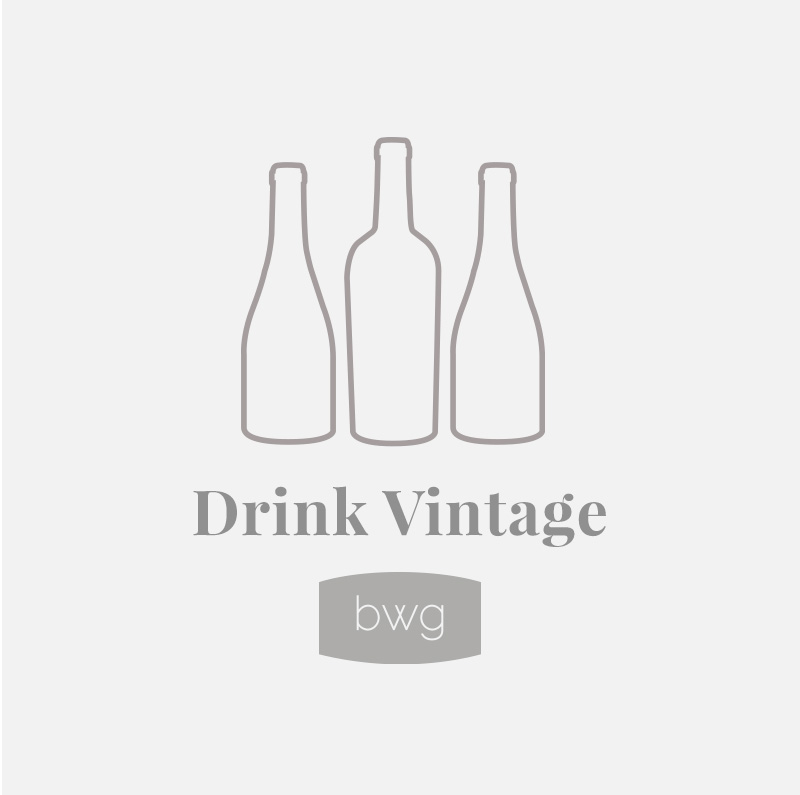 The Winery
Gianni Brunelli
"Over the last few years, Le Chiuse di Sotto has really dialed up the quality and must now be considered one of the leading estates in Montalcino."
– Antonio Galloni
As an esteemed restauranteur in Siena, Gianni Brunelli returned to Montalcino in the late 1980s to purchase the Le Chiuse di Sotto estate that had previously belonged to his father, Dino. After initially inheriting 2 hectares of vines at a prime 200 meters above sea level, Gianni expanded by purchasing the Podernovone vineyard located south of Montalcino. The soil's composition of marl and schist reflects heat and leads to a more opulent style than is typical in the region, and when blended with grapes from the bright and acidic Le Chiuse di Sotto plot creates a balanced wine that brings the best from the north and the south. Since Gianni's death in 2008, his wife Laura has continued the family business with palpable depth and soul evoked through each vintage of the wines.
Rare Wines, Serious Collectors
As the #1 back-vintage retailer in the US, Benchmark Wine Group prides itself on being a trusted source for the greatest wines in the world. Their unparalleled market knowledge and exceptional service have come together to provide the most accessible cellar of rare and sought-after wines with a guarantee.